Grave Totem
Grave Totem

Candle Holder. Goodbyes are not forever, goodbyes are not the end. They simply mean il miss you until we meet again.


Erris Street, Crossmolina,
Co. Mayo

00353 (0)96 31956



Prop: Barry McGovern

Award Winning Flowers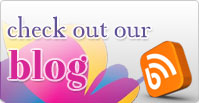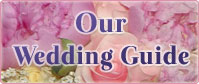 Newsletter
Please fill in your email below to subscribe to our monthly newsletter.