Wedding Packages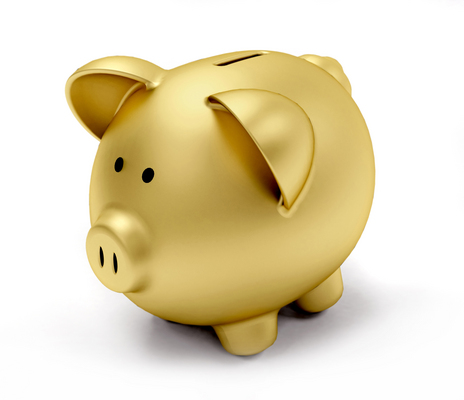 We offer a huge range of wedding products from fresh flowers and rental of decor to wedding candles and invitations personalised to suit your wedding theme. When you opt to buy your wedding flowers, candles and invitations from us we can then offer great value on a bespoke package tailored to suit your big day.
Check out our exceptional value package below.
Luxurious Decor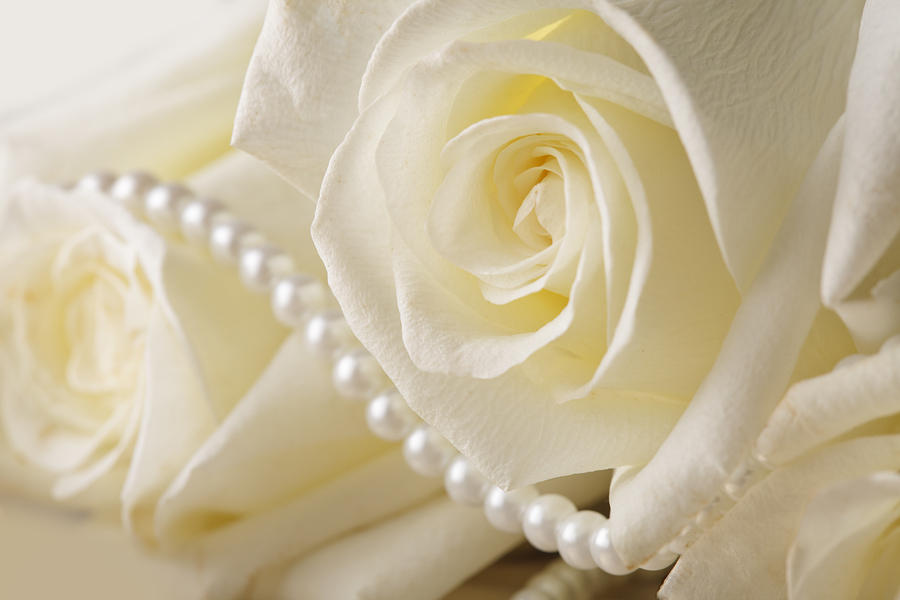 Bridal Flowers (Consisting of Roses. Colour is Brides Choice)
Bridal Bouquet - Hand tied dome shape Bridal Bouquet of roses, with silk ribbon and genuine diamante embellishments.
2 Bridesmaids Bouquets - Created to the same high standard as Bridal Bouquet but smaller in size. Created with Roses
Up to 8 Buttonholes/Buttonieres, Roses.
2 Ladies Corsages, Roses
1 Flowergirl wand / Mini Bouquet, Roses.
2 Thank you presentation bouquets
One free consultation
Venue / Ceremony Flowers (Consisting of Roses. Colour is Brides Choice)
2 Large Pedestal arrangements (stands included Hire)
Large main Altar arrangement (candles not included)
50ft of luxury thick red carpet (Hire)
10 antique aisle lanterns (candles included)(Hire)
Floral wedding arch (Hire)
2 Rose trees housed in stone pots with tulle swag for outside (Hire)
Tealights left where appropriate in Church (Hire)
Bows for seats (Hire)
10 Fresh Gerbera Pew Ends
Scattered Rose Petals (if you wish)
*This package is for Roses only and once booked cannot be changed for different flowers. This package is not subject to any changes or reductions. If you require less of one thing and more of another this can easily be arranged. Or if you dont require a particular item, It can be substituted for a porch arrangement or window lanterns etc. This package does not include Sunday weddings. Available April 1st to December 1st. Prices vary near Christmas, Valentines, Mothers Day or other high demand times for the Dutch Flower Auctions. A bespoke wedding can be arranged for anyone wishing to opt for different flowers.
We know that each bride is different and has different expectations for her day so we work with you and your budget to create a package that fulfills your wishes. Prices vary depending on choice of flowers, quantities and how much you buy. Here is a brief list of the product and service we provide:
| | |
| --- | --- |
| | Fresh flowers for bridal party, marquee, church and hotel |
| | Antique look aisle lanterns, floor lanterns, and window lanterns |
| | Wedding Arch |
| | Rose Trees / Bay Trees |
| | Red Carpet |
| | Fabric Bows |
| | Podiums and stands for fresh flowers |
| | Guest books |
| | Wedding Unity Candles and Memorial Candles (Personalised or standard) |
| | Wedding Invitations (Personalised to match your theme) |
| | Car Ribbons |
| | Gifts For Bridesmaides and Groomsmen |
| | Favors for tables |
| | Ring Cushions |
| | Photo Albums |
The more you opt to buy under the one roof here at Connacht Wedding Flowers the greater the discount we can offer you.