Opening Times : Monday to Saturday 10am - 6pm
Phone : 096 31956
Email : You can contact a Master Florist for help via the Email An Expert button on the right.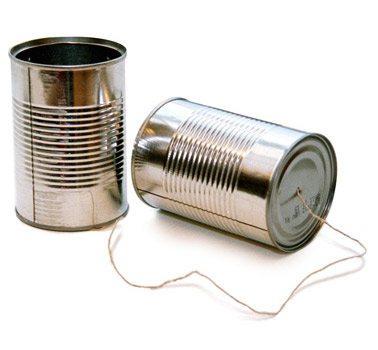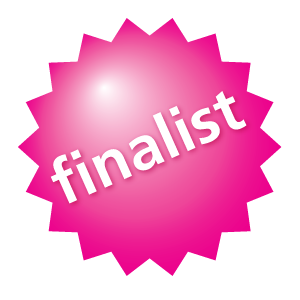 Address:
Connacht Wedding Flowers,
Erris Street,
Crossmolina, Co. Mayo
Important Notice:
For out of hours emergency service (bereavement etc) you can contact Barry at anytime on mobile phone number 087 7561473.
To arrange bridal consultation appointments Barry is available from about 7:00am every morning until shop opens at 10:00am. Then from approx 8:00pm until 10:00pm after the shop closes and the deliveries are finished. Shop hours are not suitable for long bridal consultations. Thank you for understanding and for your patience.