Boardroom Flowers
Boardroom Flowers

Flowers and floral arrangements for your Boardroom. Prices vary depending on flowers used and quantity. Please ring our shop to discuss in detail your specific requirements.


Ballina & Castlebar

Co. Mayo

(Daily Delivery Runs in Castlebar and Ballina)

00353 (0)96 31956

Mon - Sat 10am - 6pm



Prop: Barry McGovern

Award Winning Flowers and over Ten nominations

Speak To An Expert By Clicking Below.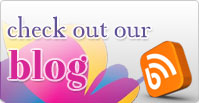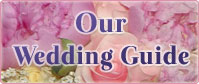 Newsletter
Please fill in your email below to subscribe to our monthly newsletter.